In the world of eCommerce, email marketing can be one of the most effective ways to both drive revenue and increasing conversion rates. Happy customers are constantly being driven back to your website with your email marketing, creating a continuous stream of sales and return customers. There are dozens of tried and tested methods to optimise your email marketing campaigns and guarantee they are running at maximum effectiveness. Have a look at these eCommerce Email Marketing Success Tips to further strengthen your company's email marketing game.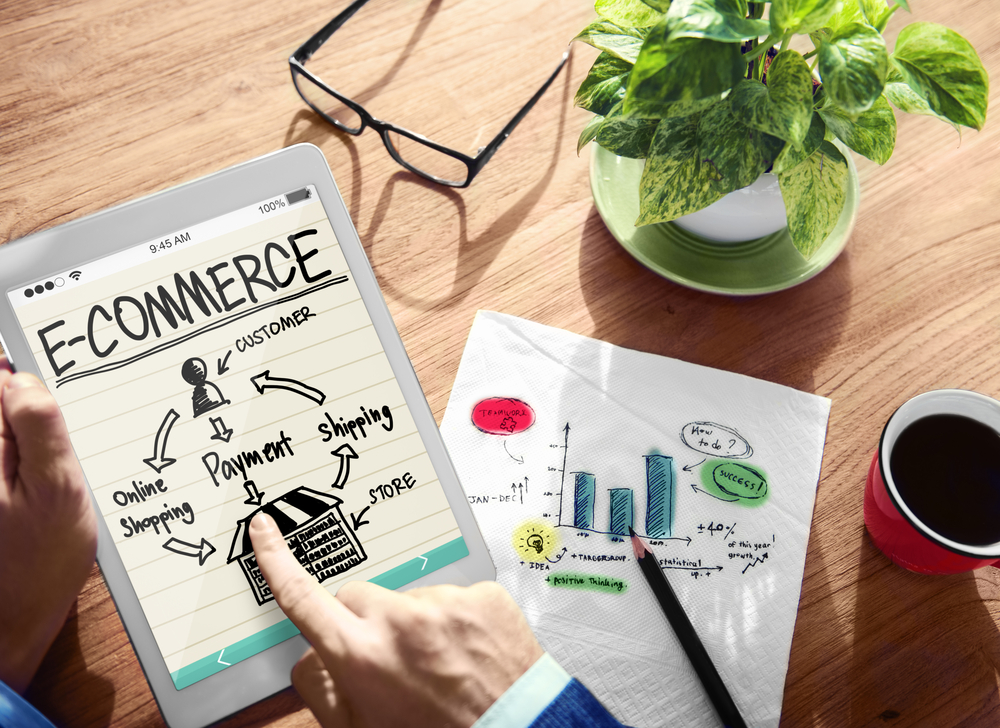 [tweetthis]Top #ecommerce #marketing tips to bring your company to the next level. It's all about #segmentation and #responsive #design [/tweetthis]
1.Keep Your Database Segmented
The first step of successful eCommerce email marketing is segmenting your database to as high a degree as possible. One promotion is not going to resonate with all your customers as a whole. If you sell both Male and Female clothing and shoes, blasting out a promotion for a "Sale On Men's Shoes" is going to alienate all your female customers. Additionally, women who open the email may assume that your promotions and emails are meant for men, and stop opening future emails altogether.
Studies have shown that sending segmented promotions and emails to specific target groups of your audience increases open rates by 14% and improves click rates by 15%. Segmentation also has the benefit of reducing bounce rates, unsubscribe rates and spam report rates.
2. Opt For Responsive Designs
According to surveys, more than half of all emails are now opened on mobile and tablet devices. This number is undoubtably only going to increase with the increasing popularity of mobile and tablet devices, especially amongst the younger generation. With such high reliance on mobile devices, it is critical that you incorporate responsive design into all your eCommerce email marketing strategies.
Responsive designs adapt themselves to whatever device your email is being viewed on, whether it is an iPhone, iPad or desktop computer. Regardless of which device your email is being viewed on, consistency is key. The user experience needs to be kept consistent, and responsive designs are the solution. Responsive designs have shown an increase of up to 60% in click-through rates and 18% in transaction rates.
3. Keep It Personal
None of us are fans of receiving emails that just sound and look like spam. This is why personalising your email campaign is one of the easiest ways of grabbing both the attention and potential sale of a customer. With the hundreds of emails that people are flooded with everyday, yours really needs to stand out in order to not be missed out on. Personalisation increases click through rates by 14% and conversions by 10%.
Some of the best ways to keep your emails personal is to include personalised subject lines and calls to action in your email campaigns. Emails with personalised subject lines are shown to  have 26% higher unique open rates than ones that do not have personalised subject lines. Similarly, personalised calls-to-action have a 42% higher view-to-submission rate than impersonal calls-to-action. You simply can't afford to ignore this!
4. Leverage Your Data
One of the best ways to use email in eCommerce marketing is fully grasp the data you collect from the behaviour of the customers who frequent your website. If a visitor seems to be about to purchase something but suddenly abandons the shopping cart, this action could possibly trigger an email sent to him to re-engage him into the purchase. If he does not return to make the purchase, you can consider adding him into your lead nurturing campaign to keep him in the sales loop.