Advertising your business and ensuring that as many people as possible have access to it is essential in the highly competitive business world, but how do you decide what is the best solution to getting value for money and raising profits? Most companies invest in a website as a way of advertising their business, but how do you ensure that you reach the potential audience, whilst taking account of the many factors that need to be taken very seriously?
Dedicated Servers or VPS Hosting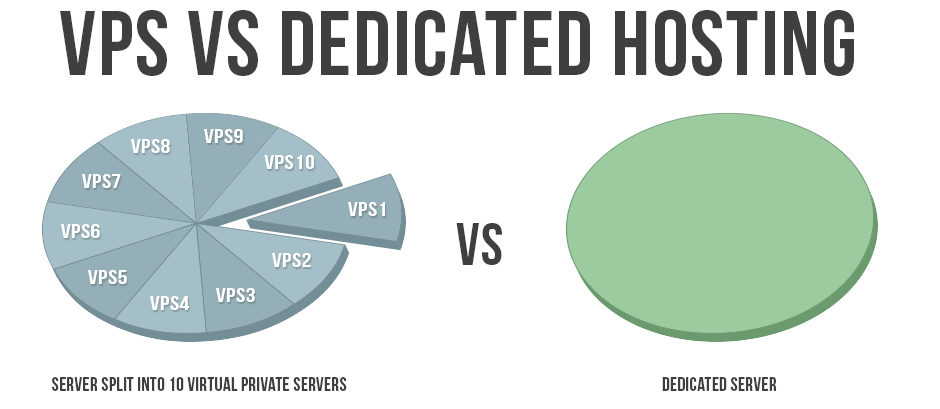 The first thing to consider is whether your business needs a shared, a VPS (Virtual Private Server) or a dedicated server. Each has their merits, but for those who deem a shared service to be too small or a dedicated system too expensive and possibly far too powerful; a VPS hosting system is the right choice. It allows you to have the power and control along with the security that is absolutely critical. VPS hosting systems have become increasingly more popular, as they allow for a business to have its own operating system, disk space and bandwidth. In this way, it gives all the benefits of a dedicated server, but offers more control than with shared hosting. It will also give you control over your site by ensuring you have an online control panel so that you can manage your own website.
Customised Solutions for Every Business
An additional benefit has to be that VPS hosting plans can be customised to meet your needs exactly, rather than paying for features that your business may not require. A huge bonus must be that a good hosting plan will allow you to start small, but upgrade as your business grows or changes – very important in the rapid changing environment we live in. Therefore, VPS hosting is ideal for sites ranging from small brochure sites to large ecommerce sites, and everything in between, due to its reliability.
Running any business calls upon time, knowledge and enthusiasm, so having good technical support is a must. VPS hosting with a good team is therefore essential, as any downtime can cost a business money. Let's face it, the internet has given us the benefit allowing us to promote our business 24/7, so it makes sense to make sure that the site is up and running at all times.
Security Issues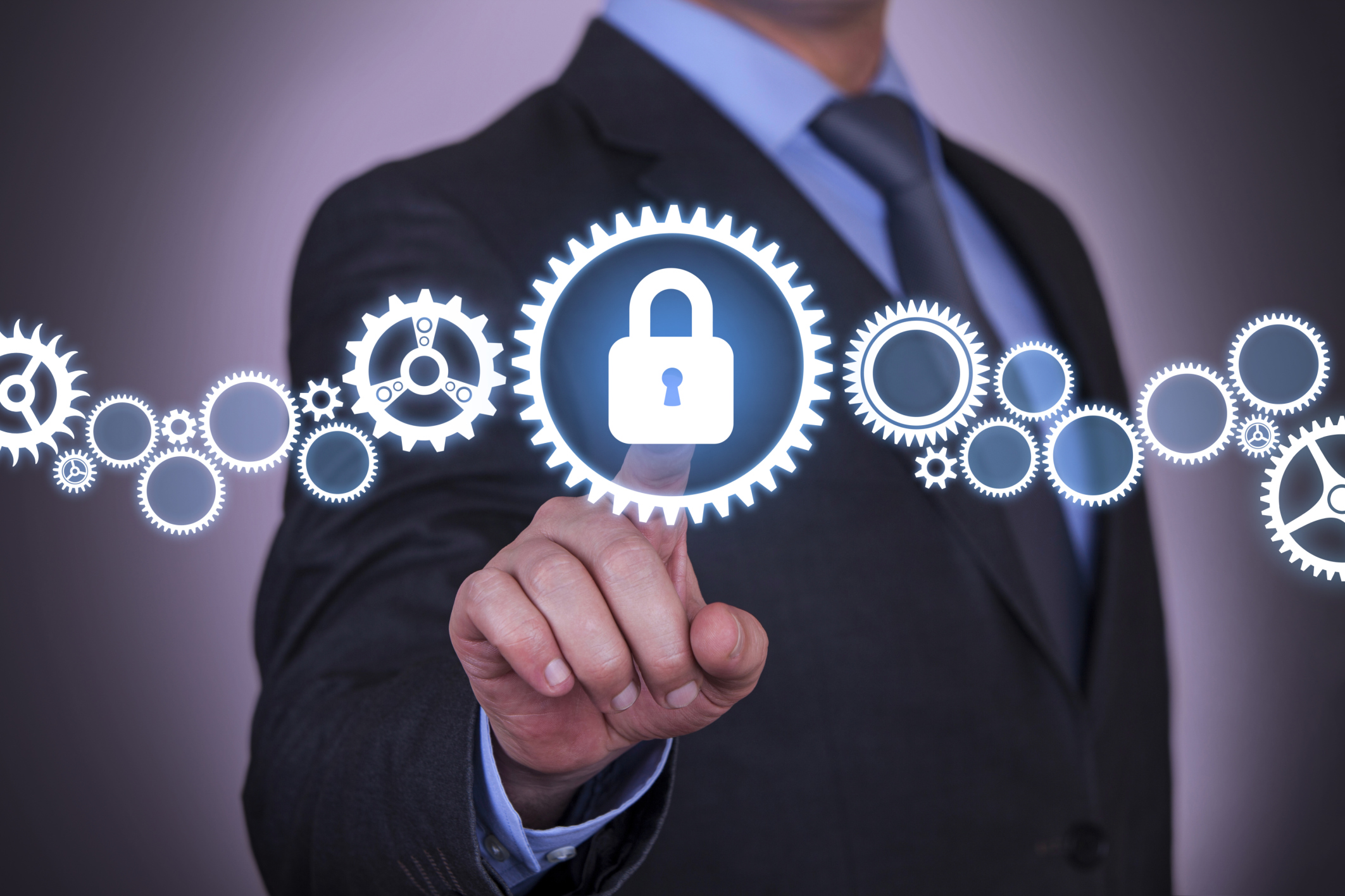 Security is essential, particularly if we consider the increasing fears of hackers is ever-increasing. A good VPS system will ensure security and the company that offers this to you should able to give you tips to put into place a very secure system. VPS is a good solution to a business that wants to have control of its own site with the peace of mind and security and support of a team that are experts in their field.