There is no way you are doing business in the 21st century without a website; you won't go far if you manage to get started. Shopping online is not only a trend but a convenient means today. It is safe and time-saving instead of hopping from store to store. Besides the customer trend, you can reach to a wide audience in a few days with online advertising. It is also affordable than any other means of marketing. Web developers are everywhere today; the cost of developing a professional website is affordable. You don't have a reason not to have a website.
However, before starting to build any website, the web developer should know the following;
Purpose
Before working on your website, the individual should have a clear picture of what you intend to achieve through the website. While it is obvious for an eCommerce website, marketing has numerous perspectives. If it is a new business, the focus might be on information, but if you already have a customer base, you might be focusing on loyalty and reminding them. Design of the website should be based on these factors to be effective for your business. Make sure you take time with the web developer and let them understand your objective before you make a deal.
There should be tangible and measurable goals on the onset of web development. This is important in guiding the developer and constant assessment during the process. Also, you should evaluate the product and the initial goals on completion. Without the developer acting on your goals, the web development process will be aimless and irrelevant for your business.
Brand
A website should be designed based on a brand name. The name of your business should be the basis of a domain. While you should be creative, you will be surprised that your name is already taken. It is important to inform the developer of your brand name and make sure it is checked on availability before developing the website. It might need you to change the brand name or make adjustments during the development process.
A brand name has everything to do with the success of your business. The developer should not go about it blindly; it will be a waste of time and resources. The website should be built around a brand name. As you explore brand name and engage your creativity, strive to be consistent, clear, and simple.
Type of content
Goals of your website should be consistent with the type of content. The type of content also determines the structure of your website. The developer should be well vast with the nature of your business with regards to the target audience and objective. Informative and sales content should be presented differently on a website.
If you have an IT team, it would be best to handle website development because they understand your target audience and focus of your business. However, if you have to outsource web development skills, make sure the individual is familiar with these facts to determine the design and structure of the website. Integrating content and design helps in creating a smooth flow and user-friendly site. If you don't have an idea of the type of content, check what your competitors or other established firms in the industry are doing on their websites and implement your ideas on the same design.
Color scheme
No matter how specific you are with your niche, there are already existing websites; they might be thousands if not millions. For your website to be visible and achieve your business goals, you need to create an outstanding interface and distinguish your brand. A brand name is not enough; you need to make an impression with colors.
Colors distinguish your brand from a distance. Your target audience or existing customers should identify you with colors; this is one of the primary functions of a logo. Color sets a connection between you and the customer base. The web developer should be conversant with the specific colors because a little mismatch can mislead customers.
The website layout and background should be based on a specific color scheme.
Color makes your website and brand stand out in the market. A color scheme is also one of the ways to achieve consistency in branding. Make sure the web developer is well informed and implements this on your website. This comes in handy when rebranding a company; the web developer has to be specific and prioritise color schemes.
Colors can be used to enhance purchase buttons or navigation tools on your website.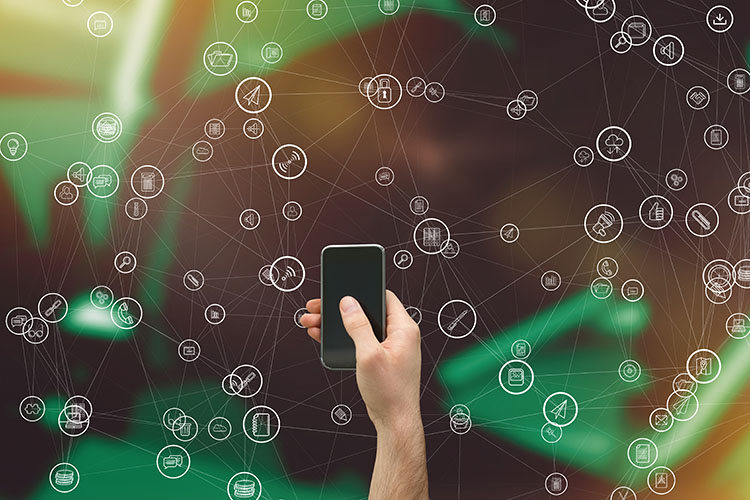 Security levels
The nature of your business determines the kind of security you need for your website. On this, you may have to consult the developer for professional advice depending on the kind of activities run by your business. There are certain data policies you need to abide by, especially if you are handling user data. You will need more security features to keep user data safe. Also, if there is any form of payment or transaction involved, security should be a priority and should be implemented from the web development stage.