Blog Hosting is one type of web hosting. Weblogs, more often referred to as Blogs, are websites that feature frequent updates and ongoing chronicle of information  in the form of individual entries or posts. In fact, what you are reading right now is a blog post from us! With the vast variety of different blog hosting options available on the market nowadays, getting your blog set up can often seem like a stressful and overwhelming task. Fret not and read on, for we have simplified it into a mere few steps to make it easier for you to grasp!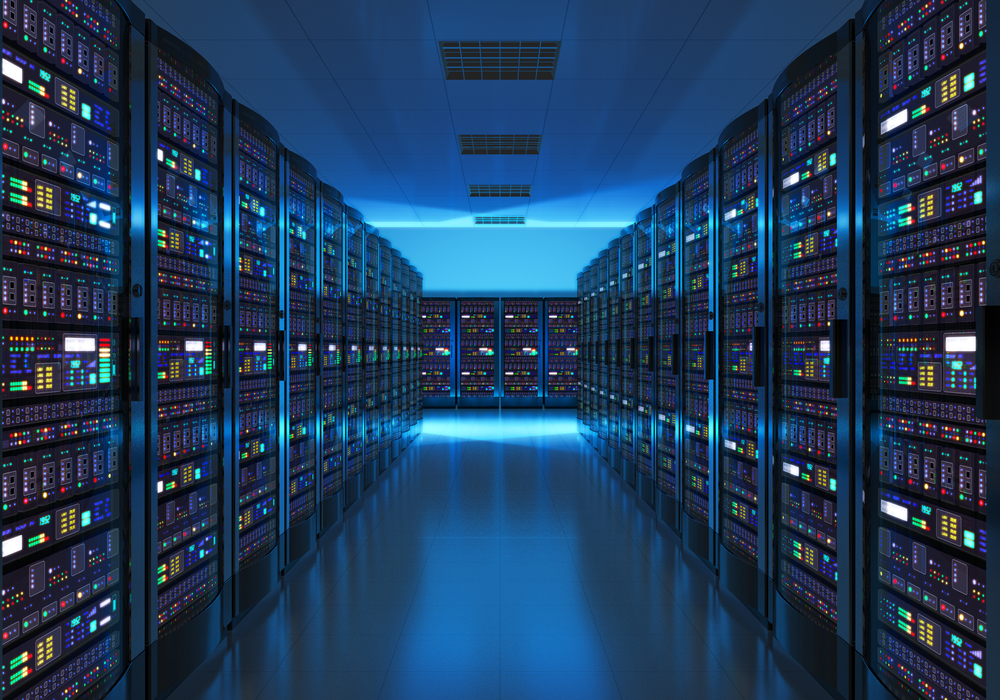 Blog Hosting Features
Blog Hosting has everything to do with the features that allow you to install and/or use a blog-software such as WordPress, b2evolution,Typepad, Nucleus or any other blog-software. These features will include
Scripting support (ie. PHP)
Database support (ie. MySQL)
Ample amounts of storage and bandwith space
Easy one-click installations (ie. Fantastico)
[tweetthis]What Is #blog #hosting and how should you go about choosing a good blog host? [/tweetthis]
Choosing A Blog Host
The first few baby steps in choosing a blog host of your preference is deciding whether you want your blog to run on free web hosting or if you want to invest in a reliable paid blog hosting provider. If you are creating a personal blog to just pen your thoughts down or keep in touch with your family and friends, a free blog hosting service would most likely be sufficient for your needs. Free blog hosts such as WordPress.com, offer basic and non complicated interfaces that make it simple for people with limited technical skills to start blogging. There is no need for script installation or database configuration as the blog software is all setup and ready for you. Unfortunately, most free blog hosting options only provide a very limited selection of templates and layouts for your blog – on top of that, you won't be able to remove ads from the site.
For bloggers who are hoping to monetize their blogs, your best best is to invest in reliable and paid blog hosting. With a paid account, you will have your own personal domain and greater options for customising your blog. Should you choose to join ad networks and place ads on your blog, you will be the one who keeps the income generated. Furthermore, paid hosting makes it able for your website to accommodate larger amounts of traffic. Many paid blog hosting providers offer easy one-click installation for major blog softwares, so you can easily get your blog up and running in just a mere few clicks.
WordPress
One of the great things about WordPress, our blog hosting software of choice, is that you are able to make use of hundreds of plugins, both free and paid. With WordPress, you can extend your site and nearly anything that can be done within a website, such as a static website, a forum, a photo gallery, a food blog, job boards, an eCommerce site and so much more!
[tweetthis]Fully customise your website with the use of #plugins and #widgets – the options are endless! [/tweetthis]
_______
In summary, Blog Hosting, when broken down into a few simple steps, is something really quite simple to understand. We always recommend using utilising reliable paid hosting as it gives you 24/7 support should any issues crop up with you blog, and allows you to customise your blog with bespoke designs and personal touches. All in all, when choosing what type of blog hosting you want to use, always ensure that you know exactly what the purpose and targeted goals for your blog are, then choose accordingly!