Variety is the spice of life, or so the old saying goes, but with so much choice out there now you can be forgiven for getting option paralysis at times and just giving up on making a decision before you've even started. Your website build are no different. With so many platforms out there for building to your precise specifications, it can all get a bit overwhelming in making your mind up. Your website may need to do a variety of things – it definitely needs to be responsive across devices but you could need it to be able to sell stock or inform your potential readership. The good news is, we're here to inform you on the best choices for your budget and needs: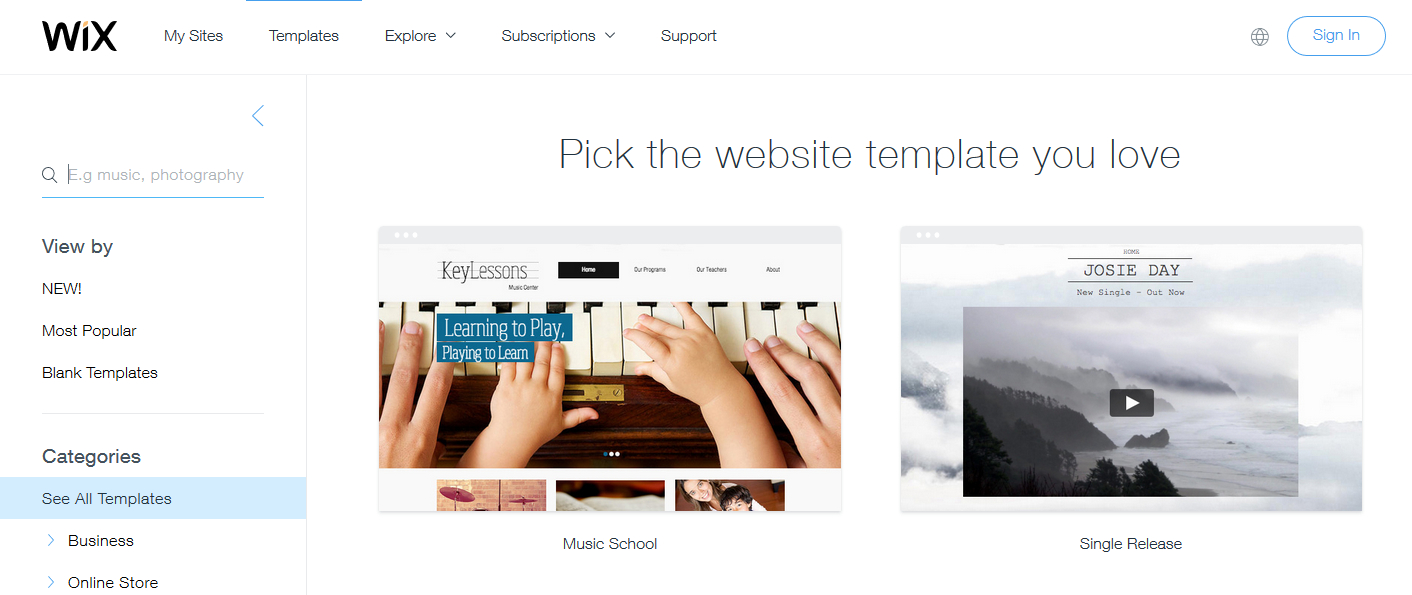 Simple DIY Builder
You'll have no doubt heard of the simple drag-and-drop website builders such as Wix and Weebly, and how their templates allow you to match functionality and looks to your needs. These cheap and cheerful websites ensure that you don't have to worry about coding or maintenance or security and your website can be online in a matter of hours. What's more they often come with hosting and domain registration as part of the package ensuring you're front and centre of search results in no time.
While they're very rigid, with not much space for customising, a simple website builder is great if you want potential customers to find you and you're on a tight budget.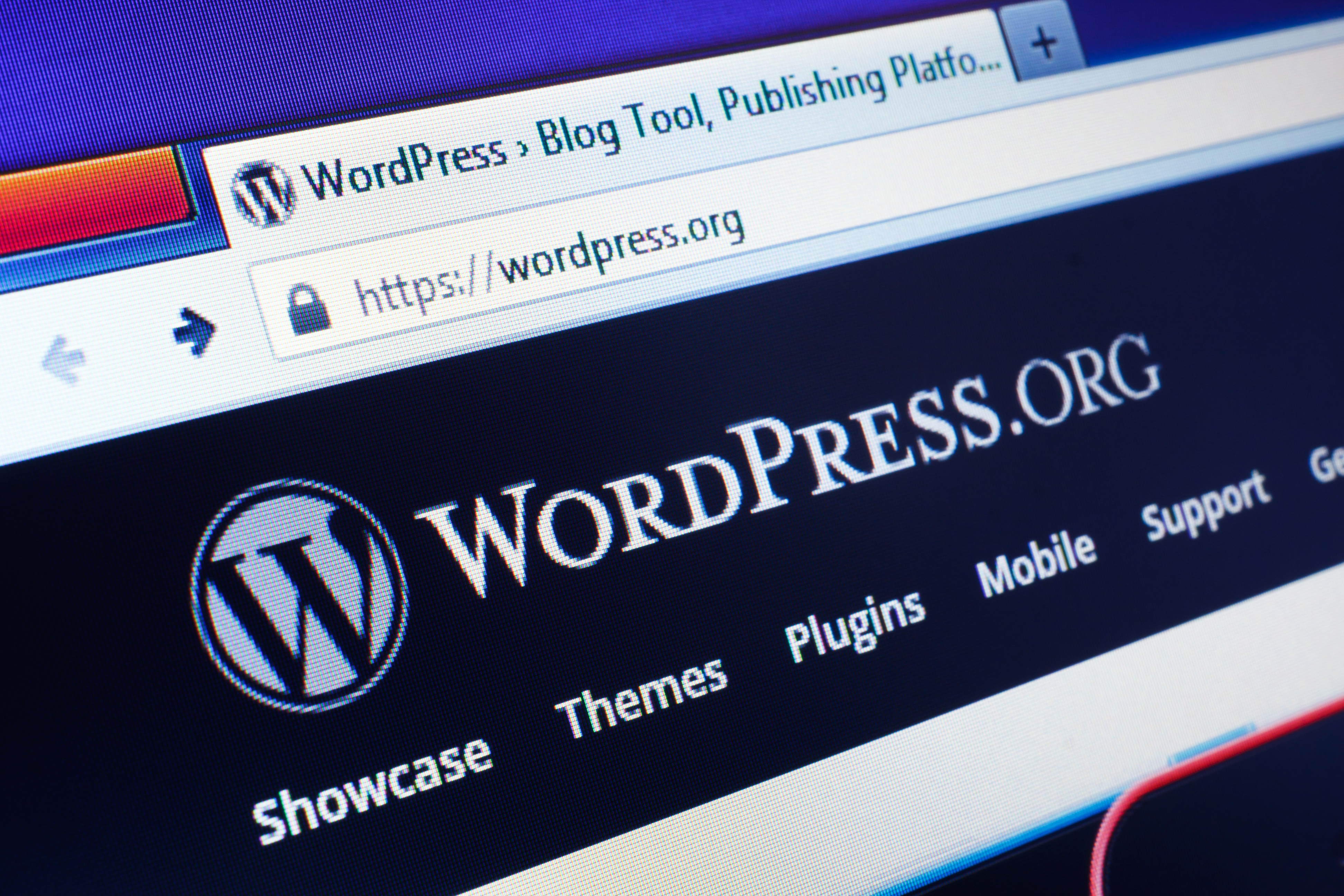 Content Management System
If you require greater control of the presentation of your website along with the functionality, performance, and bells and whistles add-ons, then a CMS is the choice for you. No doubt when you've looked to building your website one of the first names that came up was WordPress – and with an estimated 72,670,261 users online to date producing 58.6 million new posts per month it's with good reason.
With a CMS, the onus is often on you to install the software on your web server as well as source your own web hosting and domain. After this is all sorted you can pick and choose what theme you want to use along with which of the hundreds of plugins you want to enhance your web offering.
Because of the popularity of a platform like WordPress, you'll always be able to find designs, plugins and services to match your expectations, and with some trial and error you'll be an expert before you know it. A CMS is perfect for just about every need – from a static website to a simple blog or consumer forum.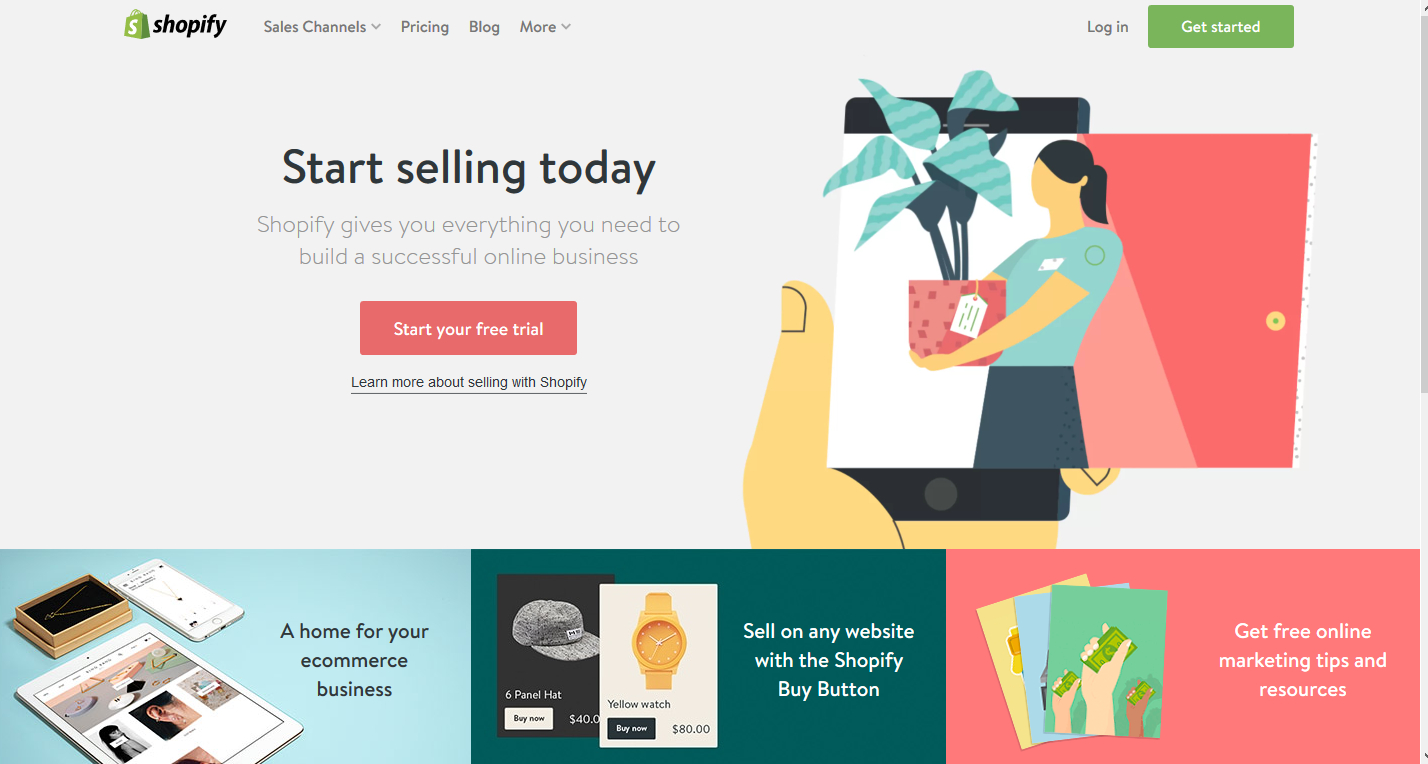 Ecommerce
If putting your website to work is the name of the game, then you'll be wanting to look at an ecommerce platform for selling your products in a streamlined and easy manner. Shopify is a hosted solution similar to a Wix build and with that it is easy to set up and use but has its limitations on what you can customise. You can achieve a lot in working with it if you just want a quick and simple build and the basic plan is great value for money.
If you're looking to self-host your ecommerce platform, the options grow a little bit. For smaller businesses with fairly simple demands who want a bit more flexibility, WooCommerce is a great platform, but if you require immense power, functionality and list of modifiable features, Magento is perfect for larger businesses.