The internet is saturated with billions of websites today, and getting lost in the sea of the digital world is a trap that one can easily fall into. This is why these days, it is vital that your website is ranked highly for its reliability and productive authority. When users log into search engines such as Google or Bing, these search engines use their algorithms to understand which search results should be displayed first based off several factors. One of these factors would be Domain Authority. Domain Authority is marked as a chief performance metric which aids in deciding on how well will your website gets ranked on a search engine hit. Domain Authority is also a crucial element of SEO technique for a wide number of online websites.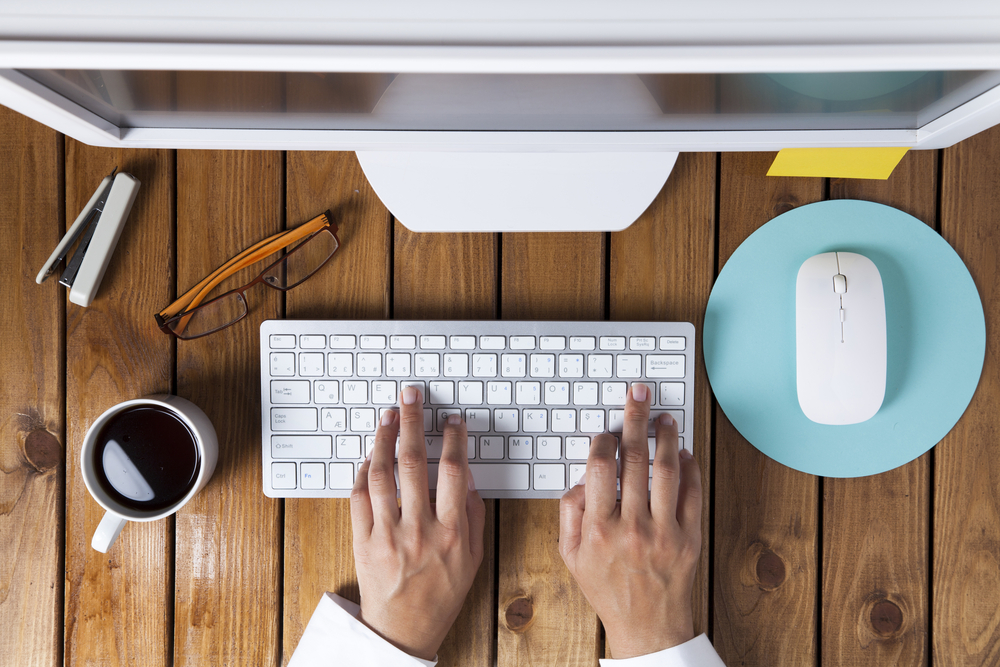 Firstly, What Exactly Is Domain Authority?
If you are unaware or new to the game, Domain Authority is a metric which aids one in fully comprehending the way in which Google or other search engines Algorithms rank websites, based on its credibility or authority that is has over the web. Although there have been a number of wizards online who have been working hard on trying to understand ways by which these algorithms work, through SEO authority you would be able to make a fair estimate of how a website would perform competitively when placed against other competing websites.
[tweetthis]What is #DomainAuthority ? Find out how important it is and how it affects the success of your #website  [/tweetthis]
Factors Affecting Domain Authority
Whilst you are scoring your website's Domain Authority, you can also utilise web index to gauge your outbound and inbound links, along with a few other factors. Google utilises a truck load of analytic metrics for website ranking, and Domain Authority also intends to do the same thing. Although it is impossible to  keep track of every single factor that influences your Domain Authority, one way you can surely heed attention towards one of the chief factors is through "Linkings".
High Quality Backward Links
When it comes to adding to your collection of high quality backward links, you will have to pro-actively work a lot harder, get yourself organised and try your best to get authoritative websites to link towards your website. The overall number of authoritative and high quality backward links reaching back to your own website will be of great assistance to you and your Domain Authority. Nonetheless, with that said, you have to actively keep track of these links as too many of them may actually be counter productive and end up hurting your website due to ever changing search algorithms.
Domain Authority Index
Another key factor for Domain Authority rankings depends on the age of your Domain. This is one of the points which is, unfortunately, not taken into much consideration by a number of people. A domain which has been at one place and has been consistently providing quality content for a long period of time works towards improving your chances of attaining a great score on the Domain Authority index.
When it comes to ranking high on search engines, several factors come into play. One of them definitely is keeping track of your Domain Authority as it holds great importance to the success of your website. If you feel that you need some assistance in this sector, hiring a reliable professional service for carrying out this work will help you reap a myriad of benefits in the future.