Web hosting can sometimes be a confusing topic for those who are new to the digital world. With a wide variety of choices available on the market these days, it can be easy to fall for common misunderstandings about web hosting. The word "free" can be very tempting in the birthing stages of your website, but before you make any crucial decisions, let's have a look at why free web hosting may not be the best option for your website.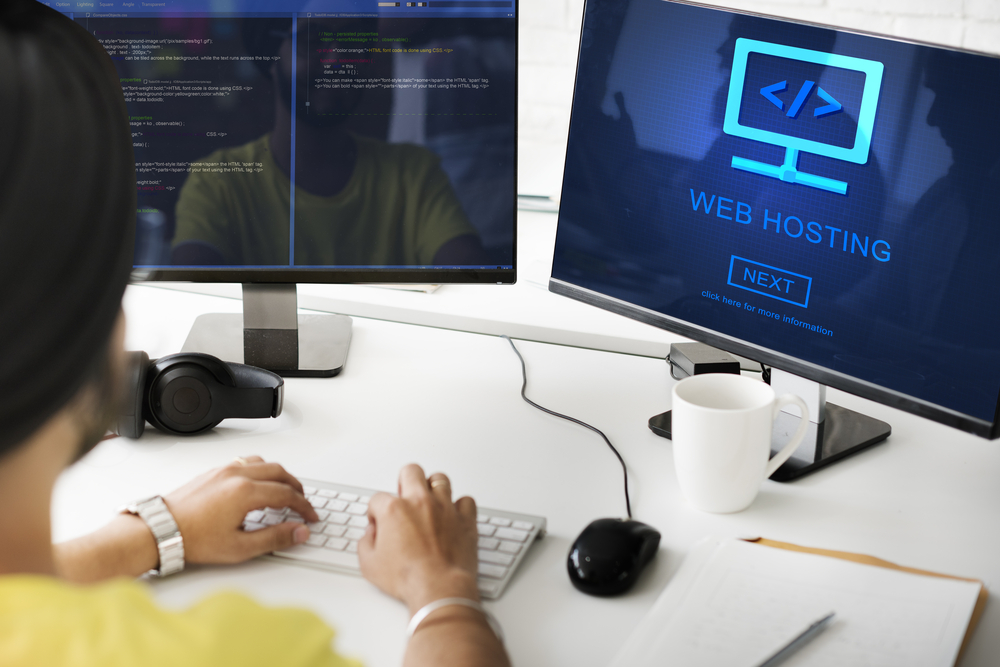 #1 : Bandwith And Disk Space Is Very Limited With Free Web Hosting
Free website hosting generally comes with quite a limited amount of web space allotted to your web pages. What does this mean? It means that if you are keen on growing your website, or hosting a blog with a lot of pages on it, free web hosting is out of the question. Although many free web hosts advertise their services as 'unlimited', the fact is that disk space is clearly a finite resource. Free web hosts will also be using cheaper and slower servers to run your website, which is often a great annoyance to your audience.
On top of all this, a free web hosting service may also limit your traffic and/or monthly transfer allowance with a low cap, so that when you exceed it your are forced into a paid hosting plan with them, or your website goes down until a new cycle starts and your allotment is reset.
[tweetthis]Confused about free #webhosting? Check out why using free #hosting may not be the best option! [/tweetthis]
#2 : Free Hosting Only Support Limited Functionality
Many free hosts do not offer the configuration flexibility required to successfully operate most websites. For a fully functional and flexible website, paid hosting that supports MySQL, CGI-BIN, PHP, SSI, unlimited POP3 email accounts/forwarders and ASP features is what you definitely need to be going for. In the long run, for a successful website, the limited configuration of a free web hosting service may complicate and create unnecessary hassles that could be avoided when you start off with a reliable paid hosting service.
#3 : Free Hosted Websites Are Usually Cluttered With Advertisements
Free website hosting usually comes with advertising on your website that you may not be able to control or even want in the first place. Free hosts will place advertising for themselves or affiliate links on your home page or all of your pages, as they see fit. Ads may be placed in the form of links, banners, or even worse, pop-ups that appear to visitors on your website. Such a high frequency of ads can be a turn off to many users, luring them away from your website. Furthermore, since it is free hosting, there is nothing you can do about these unsightly and annoying ads.
#4: Free Web Hosting Is Unreliable And Does Not Offer Good Technical Support
Most free web hosting providers are US based, creating challenges with getting support in our local timezone when it is required. They also do not provide 24/7 technical support, which can be an issue should your website crash in the middle of the night. The customer service and technical support for a great paid hosting service should be available to you round the clock, regardless of what day or time it is – something you will not be able to get with a free service.
[tweetthis]Is #free #webhosting unrealiable and cluttered with #advertisements ? [/tweetthis]
_____________
In conclusion, we highly recommend that you use a reliable paid hosting service for your fresh start up, blog or new website. Although free hosting may be tempting in the beginning, always remember that these services are mainly provided from overseas, may cause your website to run slow, and you may incur a small penalty from Google for not having your website hosted close to the location of your web visitors.