WordPress is an extremely easy to use and highly customisable content management system that enables you to create and manage a wide variety of websites. Once a simple blogging platform, WordPress is now one of the best website building machines out there.
Many eCommerce stores these days are run on the WordPress platform, and we are here to highlight five of the best WordPress eCommerce plugins, along with a little information on how they can be used to enhance your website and bring it to the next level.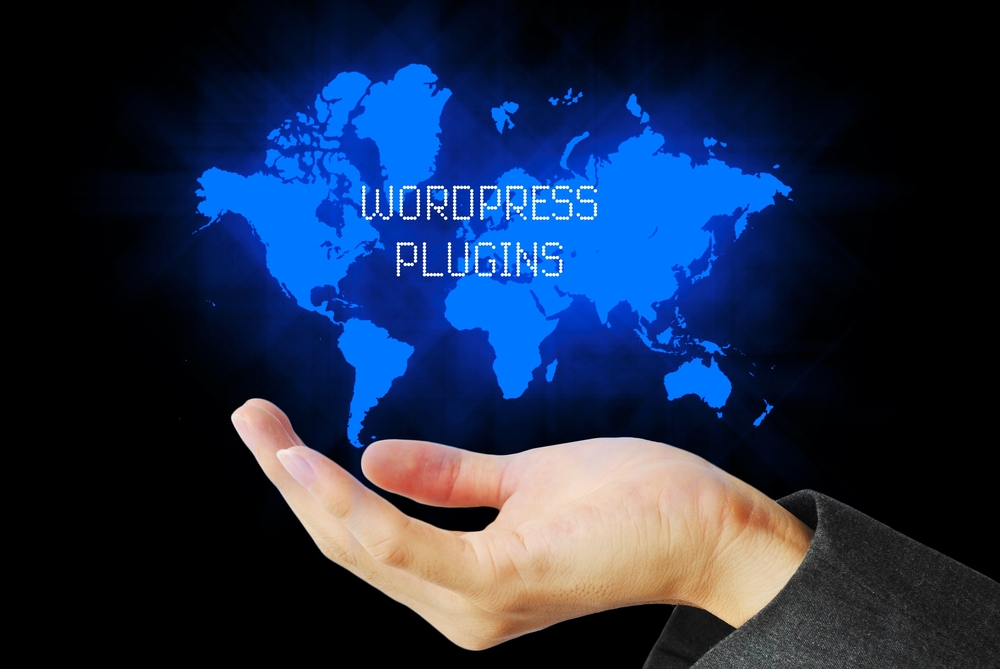 WP eCommerce
WP eCommerce allows you to have complete control over the design and feel of your online store. This fantastic plugin can be used for a myriad of various product types and categories, including digital products, physical products, recurring memberships, subscriptions and many more. There is also a wide variety of plugins and themes available which will further extend the functionality of this plugin. Some common features this plugin includes are a streamlined checkout process, customisable layout, multiple payment option support and multiple shipping option support. 
[tweetthis]Check out the 5 best #ecommerce #wordpress #plugins that you can use for your website today[/tweetthis]
WooCommerce
WooCommerce is one of the most frequently used eCommerce plugins on WordPress. This power packed plugin is suited for websites of any size and can easily grow with you as your website, traffic and product line expands. WooCommerce also offers a large number of both paid and free themes and extensions which integrate beautifully with the plugin. The most commonly used features of this plugin are Paypal Integration, Inventory Management, Sales Reports and different shipping options. Definitely one to try out! 
Easy Digital Downloads
This one is for the minimalists. If you're looking to just sell digital products (such as eBooks or music), then you'll definitely want to check out Easy Digital Downloads. Whilst many eCommerce plugins are very heavy and bulky, Easy Digital Downloads stands out with its clean and minimal codebase. This simple plugin has an array of features including the ability to run sales, a cart system for multi-purchases, multiple payment options and complete payment history.
Cart66
Cart66 is the perfect plugin to help make your site PCI compliant. This means that it makes your website secure enough to collect and transmit confidential credit card data. This is a must have for eCommerce websites that want to be able to offer their users the option to pay via credit card. This plugin also integrates with Amazon S3, so you can easily sell digital products as well. Cart66 offers the option to sell physical and digital products, sell memberships and subscriptions as well as accept donations and various payments. This is a great plugin to have in your arsenal. What's more? Well, there is a free trial version of this plugin which gives you enough time to test it out it before you make the decision to purchase it. 
MarketPress
MarketPress seeks to be a full-featured eCommerce suite for WordPress. Developed by the PMU DEV team, you are assured that it is going to be of very high quality and standard. Instead of having to download a number of plugins from a variety of sources, this plugin can theoretically handle all of your needs. MarketPress delivers a seamless shopping cart experience. It supports most payment gateways, and allows you to manage the distribution and shopping costs for custom orders.
The premium version of this plugin also offers the entire variety of payment options, creating additional store models, analytics tracking, and more.