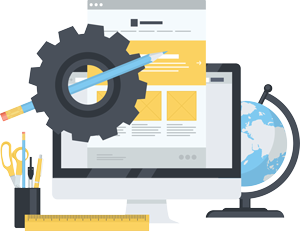 WEB DESIGN
Whether it is a brand new site or a website refresh, we will be able to drive the project, design and develop the website for you.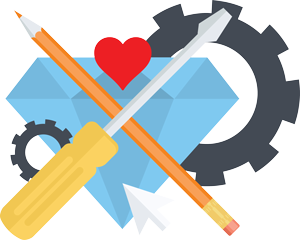 WEB CARE
Like a car, your website requires maintenance and care in order for it to function well and prevent opportunities for malicious threats.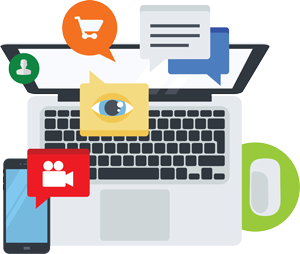 DIGITAL MARKETING
Improve your website standing on the Internet with a variety of digital marketing solutions that always takes up too much of your time.