Nothing pleases a customer or consumer more than a website that loads at lightning speed and is a breeze to navigate through, without having to wait for what seems like light-years for pages to load. We have in the recent past touched on the importance of a fast loading speed and how hosting affects page load speed – but how exactly do you test for your website's speed and performance? Today we bring you the Top 5 Free Tools For Testing Your Website's Speed, so keep on scrolling and read on!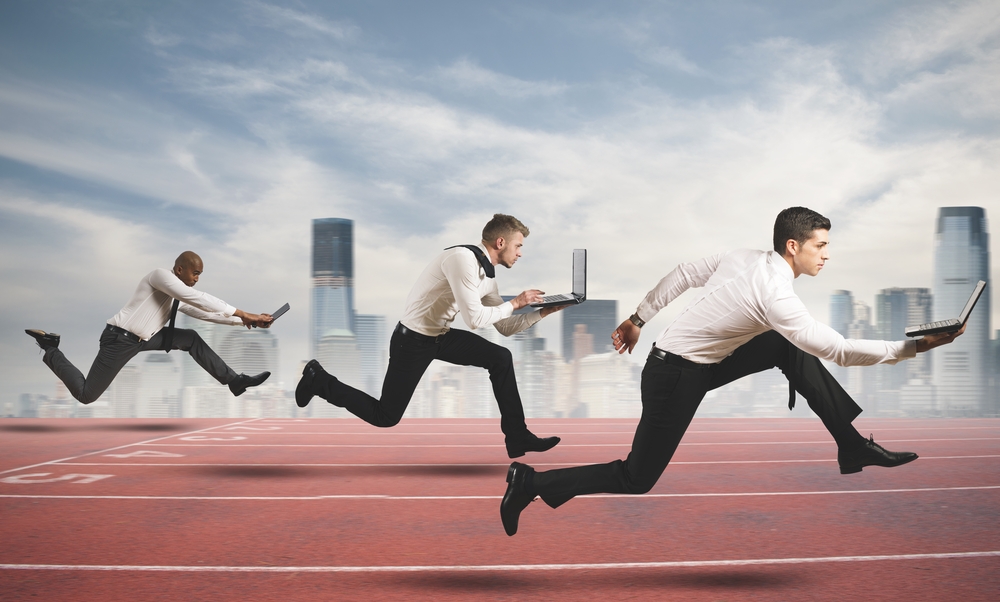 [tweetthis]Check your #website #speed with these free online tools. [/tweetthis]
1.Google PageSpeed Insights
Google PageSpeed Insights is a highly influential (and free) speed test that is definitely worth looking into. You can utilise PageSpeed Insights to gauge the execution of both your desktop site pages and mobile site pages. PageSpeed analyses the content of your webpage and will give you suggestion as to how to make your site load faster. The recommendations given are usually based on general principles of web page performance such as data upload and download size, resource caching, and client-server round-trip times.
2. YSlow
YSlow is a free plugin that you can install into your browser which checks the performance of any page you visit! Although YSlow does not tell you the specific loading time of a website, it provides up to 20 different performance grades, on top of addition advice on how to improve the page's speed and performance.
3. GTmetrix
GTmetrix is another great tool that can be used to grade your website's speed. On top of page speed, GTmetrix, similar to Google PageSpeed Insights, will analyse up to 30 different ways in which you can make improvements to your site's speed and performance. A great bonus is that GTmetrix will also show you your website's YSlow grade. Signing up for a free account will allow you access to track the history of your reports for up to 5 websites.
4. Pingdom Tools
Pingdom Tools is a website that offers free speed tests for your website. Pingdom will notify you of your website's load time, on top of providing you with a performance grade based on a myriad of important factors. Pingdom's reports are divided into four sections that include a waterfall breakdown, page analysis, history and performance grade.
5. Pagelocity
Pagelocity is another fantastic tool to use to test your site speed. You are given a score out of a hundred, dependent on factors such as your resources, code and SEO. Pagelocity also offers the ability to track your competitor's scores and website loading speeds. Signing up for a free account gains you access into additional features, and one of the great things about Pagelocity is that it shows you what your TTFB is or if your website is running over HTTPS. Additionally it provides a graphical bar chart interface of your DOM elements.
________
We hope that with these recommendations for the Top 5 Free Tools For Testing Your Website's Speed, you will be able to test your site's speed and performance, driving your business to greater heights.