So you have decided on the perfect domain name for your new website, only to find out that someone else already owns it. Coming up with the perfect domain name can be hard task enough, and being faced with this hurdle can be enough to really frustrate you and leave you bewildered as to what to do. 
Often times, people even squat on certain domain names, for the sole purpose of trying to make some quick cash. Whilst you will not be able to force another person to hand over a domain of your choice, there are a few things you can do to get around this roadblock. Keep frustration at bay by following some of our useful tips that we have listed below.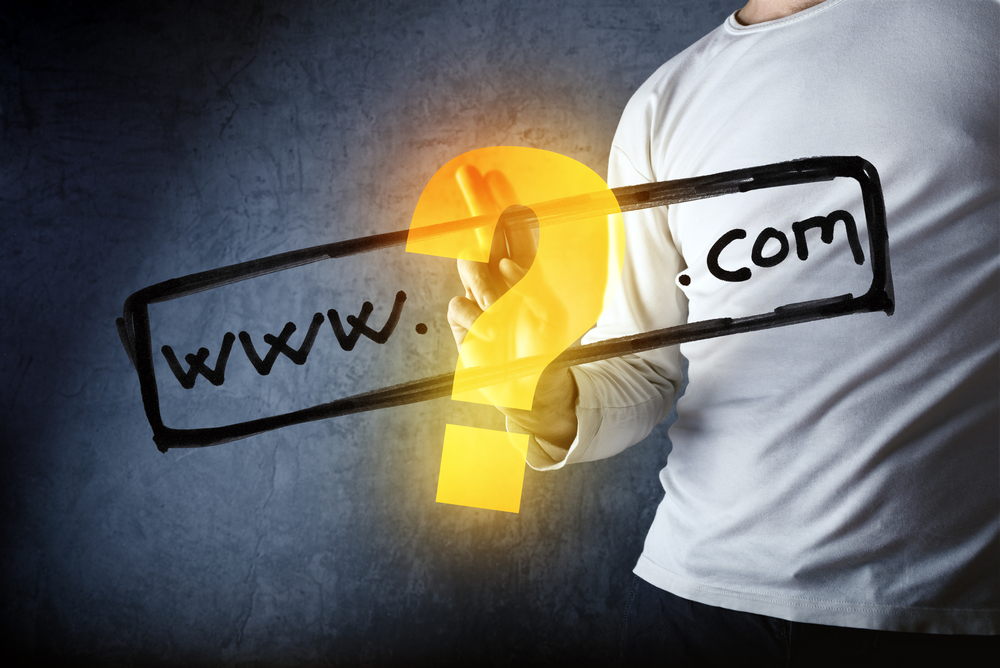 Try A Different Domain Name
Chances are, you have your heart set on a specific domain. However, is there a possibility that you could modify the domain name slightly? Sometimes, simply adding a word before or after your ideal domain name will change it sufficient amounts for it to become available. However, with that said, remember to never overcomplicate things by adding hyphens or hard-to-spell words into your domain name. Of course, you still need to ensure that your domain name remains catchy and memorable in the eyes of your visitors.
Is It Possible To Use A Different Extension?
Most people tend to focus on the popular .com domain extension. The face that there are dozens of different extensions you can use for your domain is often ignored. Whilst some extensions have higher authority than others, keep in mind that you are not restricted to just using a .com extension.
Domain extensions such as .net, .co, and .me are still very commonly used. Always check if your dream domain name is available with a different extension. You can sometimes have the option of buying your dream extension later in the game, should it be available. 
Find Out Who The Owner Of The Domain Is
If you are dead set on using your dream domain /domain name extension, then you have to be prepared to make an offer on the domain. A good resource to start off with is Whois Lookup.
All you have to do is search for your dream domain name and you'll be able to find out all of the publicly available contact information about the domain owner. Often times, you will be provided with their email address so that you can get in touch with them to see if they are willing to give up the domain.
Make An Offer
Before you actually make contact with the owner of your dream domain, there are a few things you should be aware of. First thing is that the asking price for your dream domain may be a little higher than you expect. A good tip is to refrain from making an offer in your first email to the owner. Often, it can be a cheaper option to ask the owner about the domain and if they would be willing to sell.
Once you are given a price, feel free to make a counter offer if you think their price is a little too exorbitant. It is not uncommon for people to overestimate or try to oversell the domain names that they hold. If you want to avoid the whole negotiation process, you can hire a domain name broker such as Sedo, which will help simplify the process on your end.
In the case that you can't find or access the contact information of the domain owner, your best bet is to just sit and wait for the domain to expire.
Watch The Domain
Should you fall short on being able to negotiate a fair and decent price for your domain, you can always choose to just wait for the domain to expire and then try to purchase it before the owner has a chance to renew it. Do keep in mind that this method isn't 100% guaranteed to work, so don't bank on it entirely.
The renewal process of your dream domain will depend upon the registrar the initial owner purchased the domain through. You can see where they purchased the domain name from in the Whois information you found our earlier in the process. You can use a service like Dynadot to keep tabs on your dream domain and to see if/when it becomes unregistered.